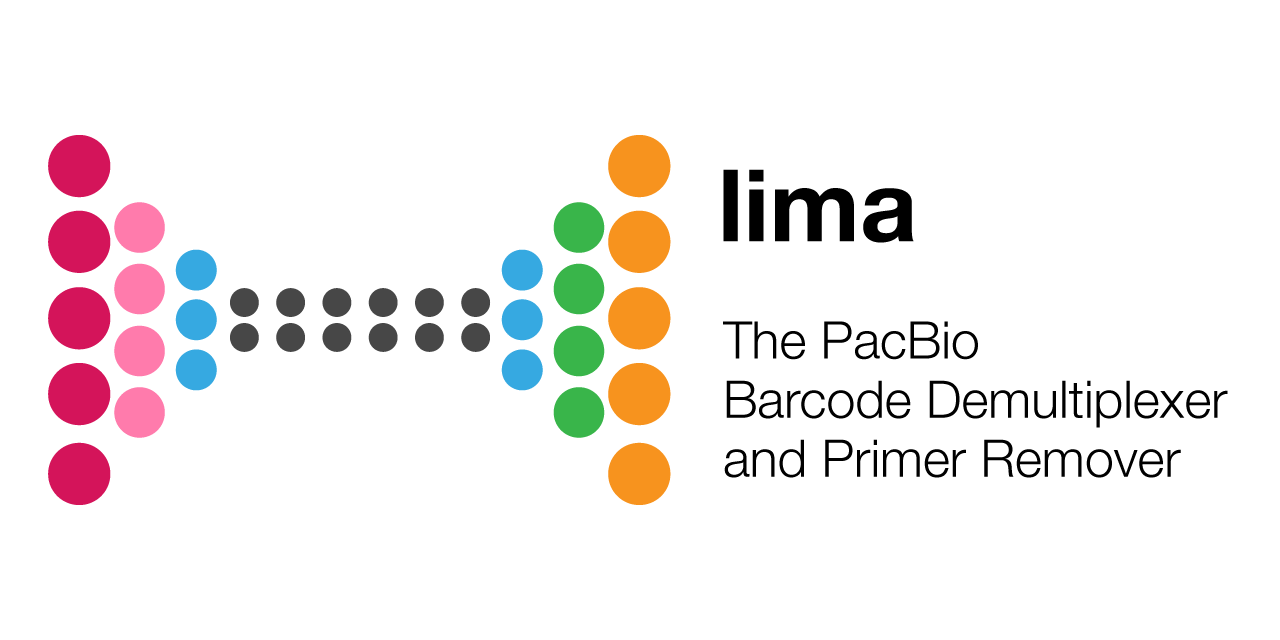 ---
lima is the standard tool to identify barcode and primer sequences in PacBio single-molecule sequencing data. It powers the Demultiplex Barcodes, Iso-Seq, and Mark PCR Duplicates GUI-based analysis applications.
Availability
Latest version can be installed via bioconda package lima.
Please refer to our official pbbioconda page for information on Installation, Support, License, Copyright, and Disclaimer.
Latest Version
Version 2.4.0: Full changelog here
What's new!
New documentation is up, a 1:1 port from the original GitHub docs with minor enhancements. Expect major enhancements in upcoming releases.
Get started
If you are new to demultiplexing barcoded samples, check out the Get Started guide.
---